"Life-saving, hope-delivering, resilience-reinforcing programs, services and essential humanitarian support for Ukraine's displaced and refugee children – extraordinary young people in the cross-hairs of an out of control superpower…"
Ukraine Children Relief | On the Ground, Hands On, Transparent…
UCAP's rules of engagement
1. This crisis is an emergency and UCAP commits to acting rapidly and responsibly
2. Every program supported by UCAP is personally vetted by the Redleners and UCAP's staff
3. Every grantee is accountable for funds received by UCAP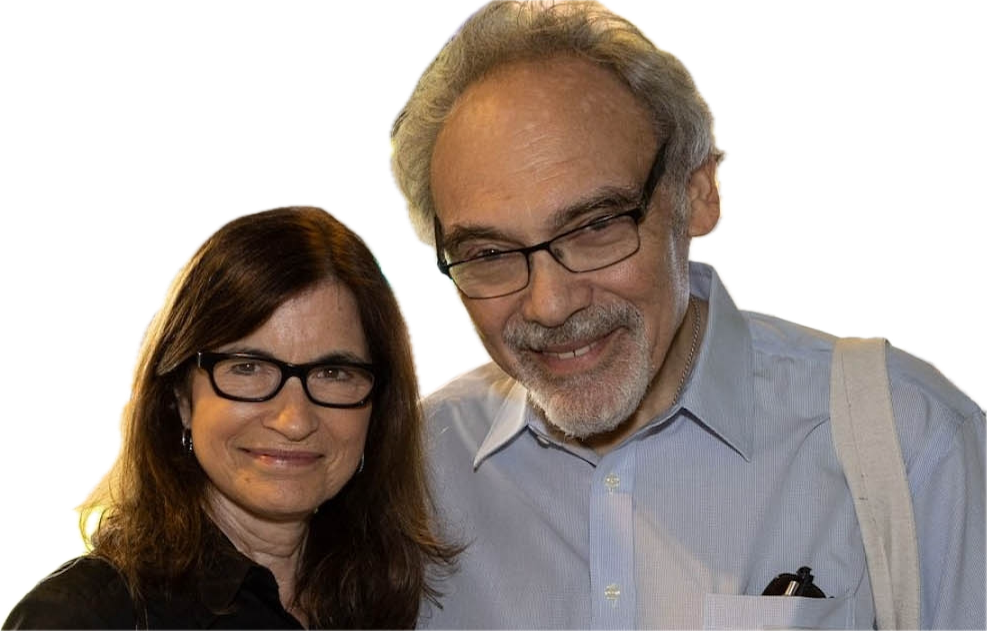 In the midst of the ongoing conflict in Ukraine, the lives of children are being disrupted and their safety is increasingly put at risk. That's why the Ukraine Children's Action Project (UCAP) is working to ensure that all children in Ukraine have access to the vital resources they need to stay safe and secure in the face of war and devastation.
At UCAP, we are working on the ground with local and national officials, as well as non-governmental organizations, to respond to this crisis.

Provide Ukraine Children Support
Our mission is to bring critical support and hope for these children, some of whom have been separated from their families and communities due to the war. Many have missed years of school because of the war and the pandemic that preceded Russia's invasion. We strive to help restore access to education, promote physical and emotional health and overall well-being. Above all, we believe that no child should have to fear the terrifying realities of missile and drone attacks.
Our mission is more than war relief; this is about supporting the future of Ukraine—and restoring normalcy for every child, family and community in while it struggles Ukraine. As a Ukraine children relief and support fund, we at UCAP are hoping you will join us in making a significant difference in their lives by donating now.
UCAP works with local officials, non-governmental organizations and national government officials in Ukraine and countries that are hosting Ukrainian refugees.
Our mission is to optimize the health, well-being and education of children who have been separated by war, with and without their families, from their homes and communities.

We have also expanded our reach to work with children in Ukraine who are impacted every day by the fear of missile and drone attacks, the lack of access to electricity, internet, and clean water and the growing unpredictability of their education. Besides direct grants and partnerships to assist and support Ukraine's children, UCAP periodically serves in an advisory capacity to Ukraine's governmental officials and policy makers.
Educational Courses from UCAP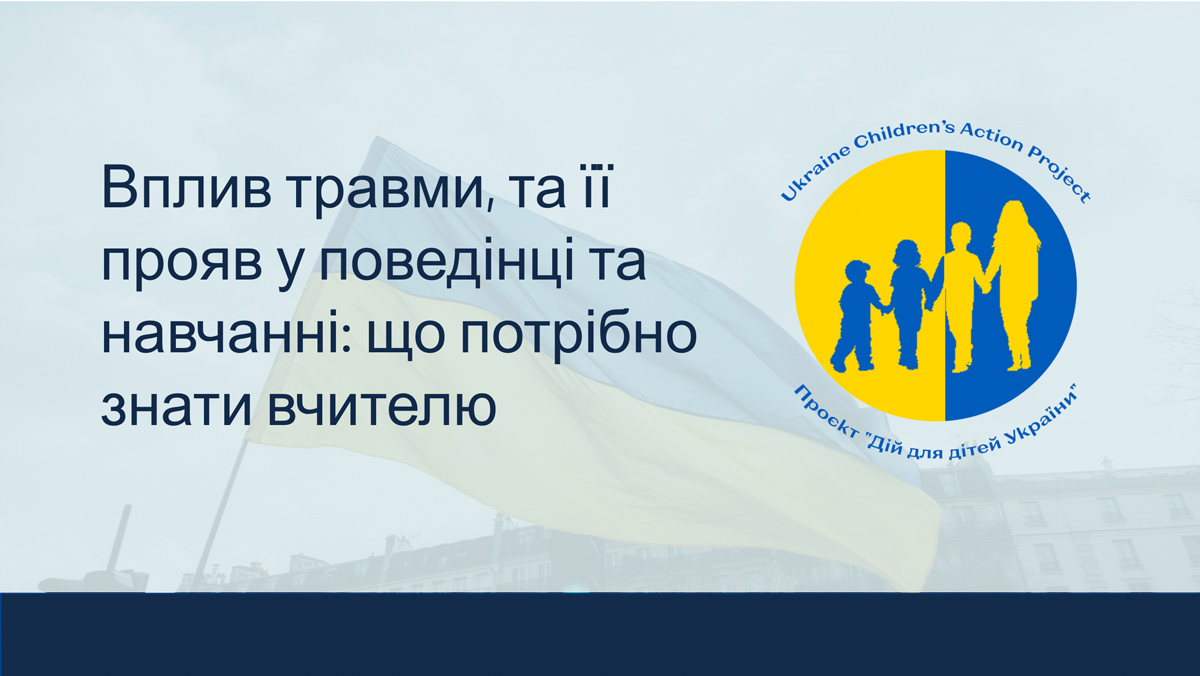 The Impact of Trauma and How It Affects Behavior and Learning: What Teachers Should Know is a web-based, interactive course developed by UCAP and the National Center for Disaster Preparedness of the Climate School, Columbia University.

The course takes a "trauma-informed education" approach. The concept of "trauma-informed education" provides information and tools to address the needs of children who have been traumatized – and whose behavior will often impede the flow of the classroom and/or a student's learning.
UCAP report is coming soon